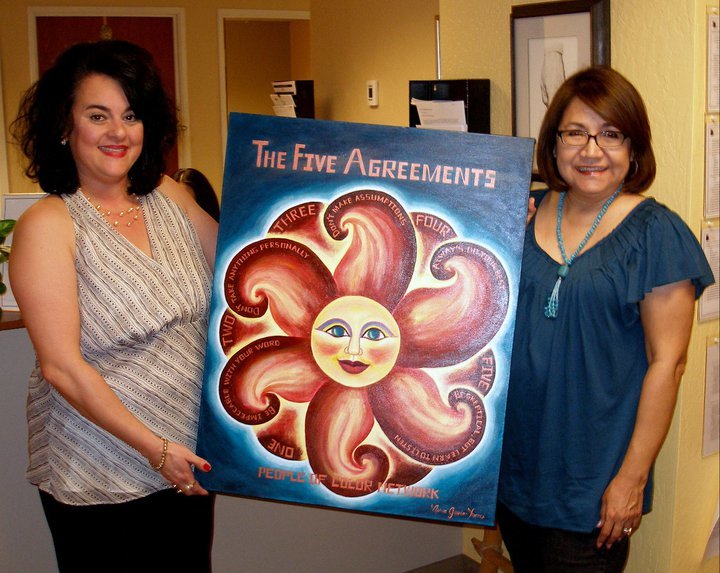 Art that speaks to life in the Southwest and the beauty and pride of two cultures.
Norma is an Hispanic artist living in Chandler, Arizona. Her art is inspired by her memories of her childhood in Mexico and contemporary life in the Southwest.
"I infuse my subjects with bright and bold colors that speak to the beauty of two cultures, women, nature, and combine it with strong, vibrant and sometimes almost magical images."